Information and resources for our patients.
We know your time is valuable, but sometimes emergencies can cause delays. If we know your appointment will be affected, we will try to notify you.
If for any reason you can not keep your appointment, please give us 24 hours notice.
Be certain to bring any medications you are currently taking. This will allow us to accurately record your drugs and dosage. Insurance coverage needs to be noted, so please bring any insurance, Medicare or identification cards. Our staff will be happy to answer any questions you may have prior to your doctor visit.
Otherwise, please arrive 15 minutes prior to your first appointment to complete a questionnaire and patient medical history information.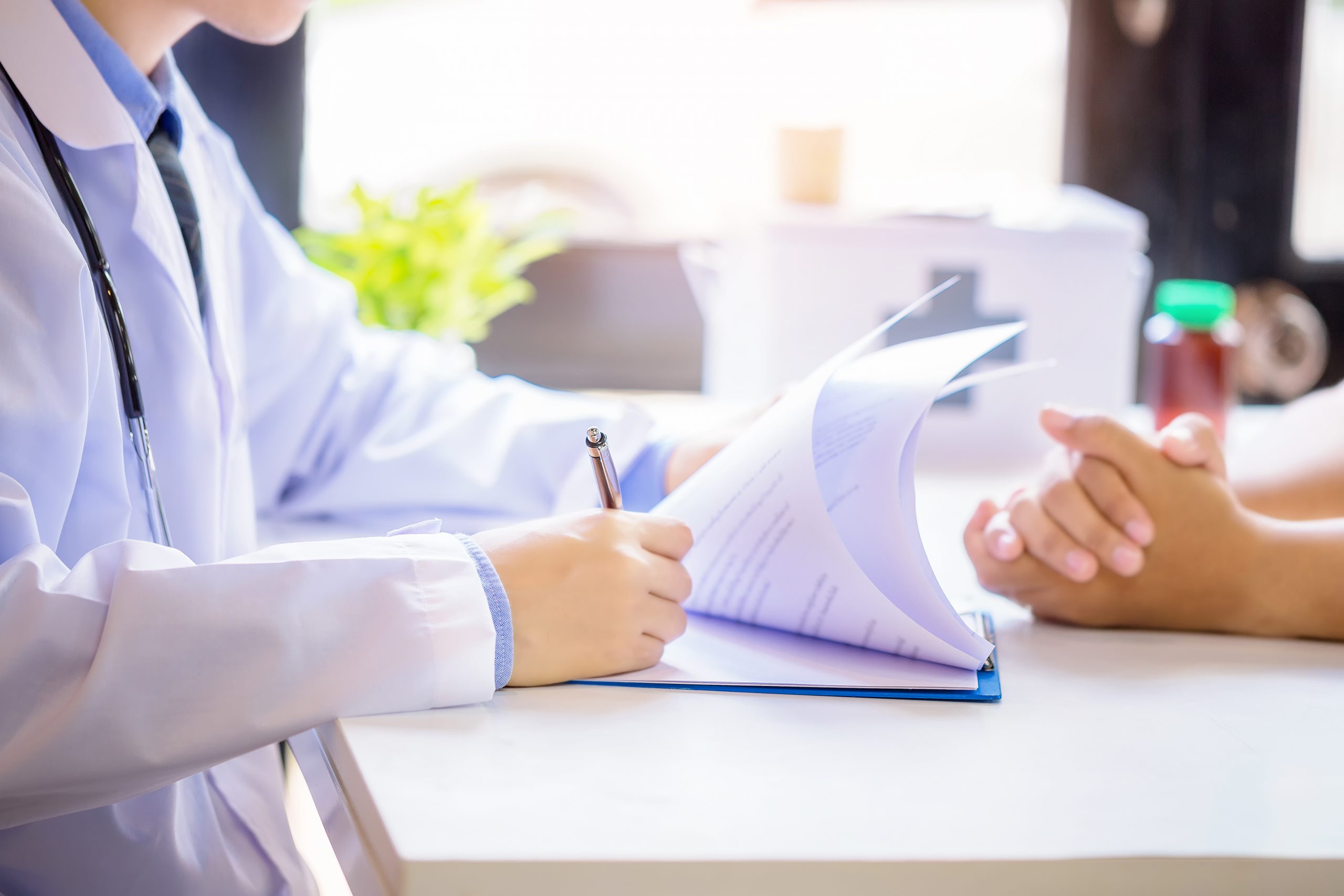 Feel free to print the forms below and bring them with you during your visit.
Nuclear Stress Test Instructions-Lexi
Nuclear Stress Test Instructions-Treadmill